Holiday Shooting Session December 20th-22nd
It's that time of year again! The leaves are falling, the air smells like cinnamon and everyone is gearing up for the holiday season. This December, we'll be hosting a shooting session for 6th - 8th grade basketball players to help you stay on top of your game. On December 20th-22nd, come get some pointers from our professional trainers on how to elevate your game. We hope to see you there!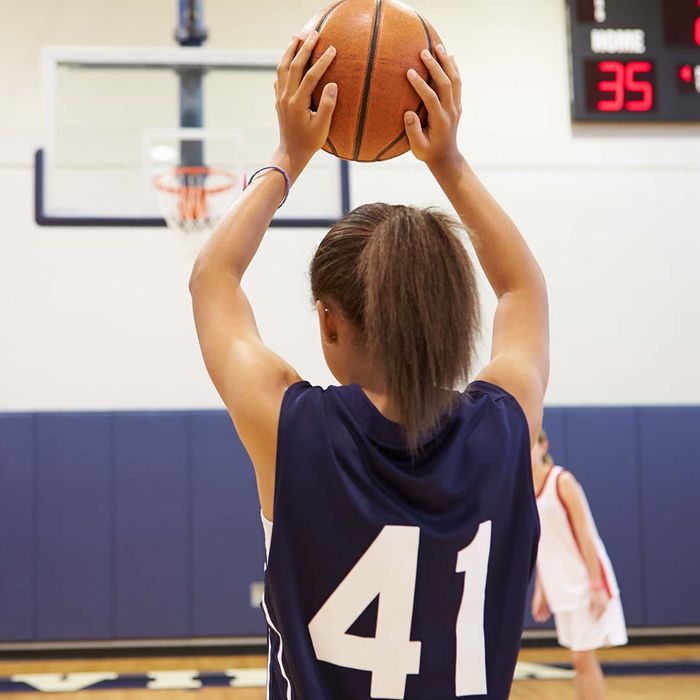 Real life practice with real shots
During the shooting session, players will get 300 to 500 shots. The whole 90 minutes will be dedicated to getting players lots of quality shots consisting of game shots, mid range shots, three pointers, and more.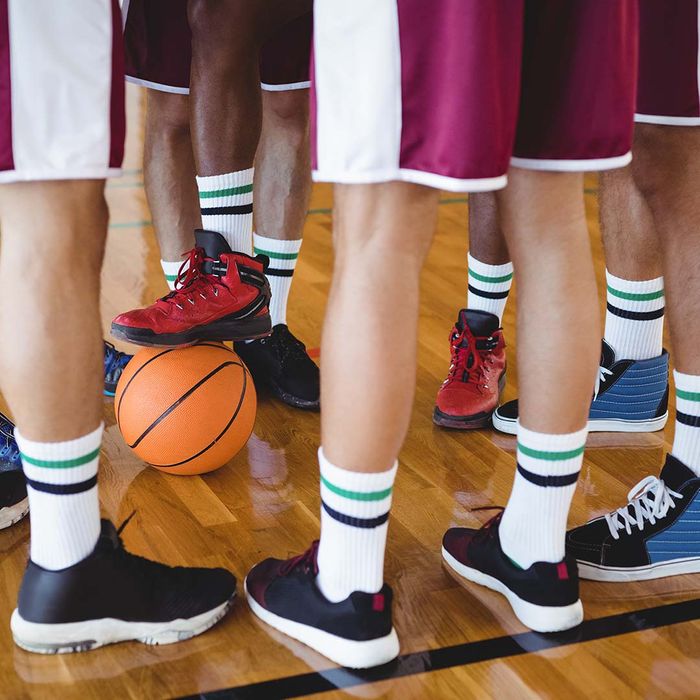 Preparing your for the game
We're getting ready for the season, and we'd like to include you in our holiday basketball shooting session. You'll get hands-on training and coaching to improve your skills so that they may be applied to the game. The key to preparing for games is with practice, practice, practice.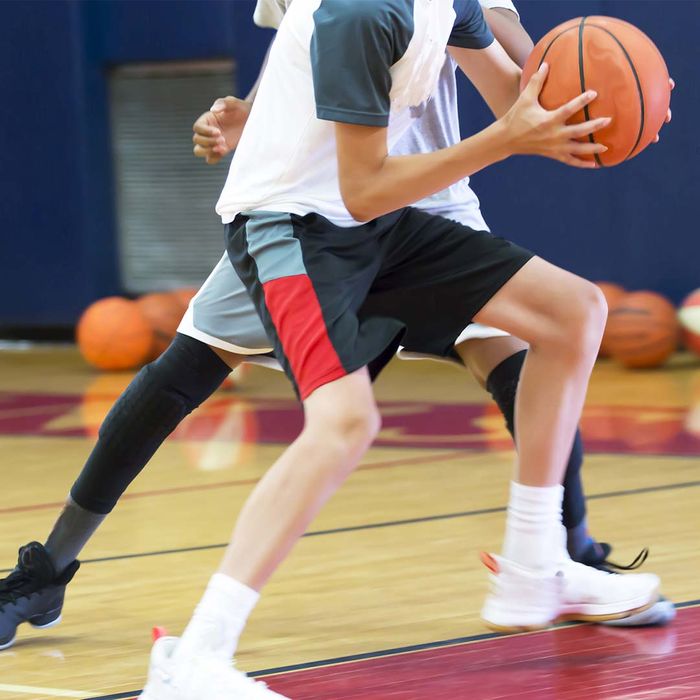 Come prepared to give it your all
In order to be the best you can, then being prepared is necessary. We're excited to help players improve their shooting skills. This year, we're offering three different shooting sessions for players. We hope you'll be able to join us this year!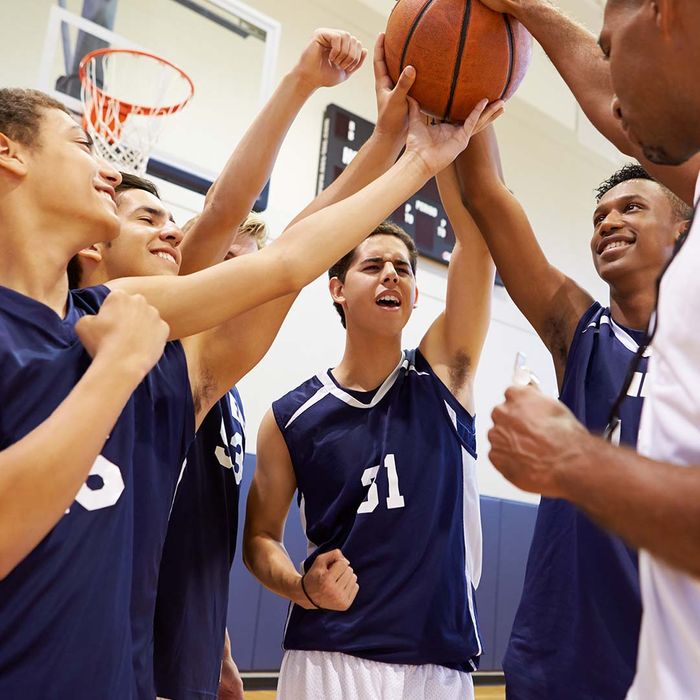 Become a smarter player
Being a better player is all about learning. During our Holiday Shooting Session event, you'll receive valuable training that will help take your game to the next level. The 90-minute shooting session with professional trainers will have players stepping away feeling more confident and prepared for games.
At EYG, we've built a reputation as one of the finest training companies in the state, with a fantastic team of individuals who genuinely care about each and every kid we work with. If you're interested in our Holiday Shooting Session for 6th - 8th grade basketball players, sign up right away!