Why You Should Sign Up for EYG Basketball Fall Camp
Elevate Your Game with Us This Fall
At EYG Basketball, we focus on full athlete development. We train, develop, and mentor our players to perform at the highest possible level and reach their goals as basketball players. We serve hard-working athletes in the Colorado area and even run camps in Kansas. Learn more about our fall camps and sign up today to develop your athlete's game!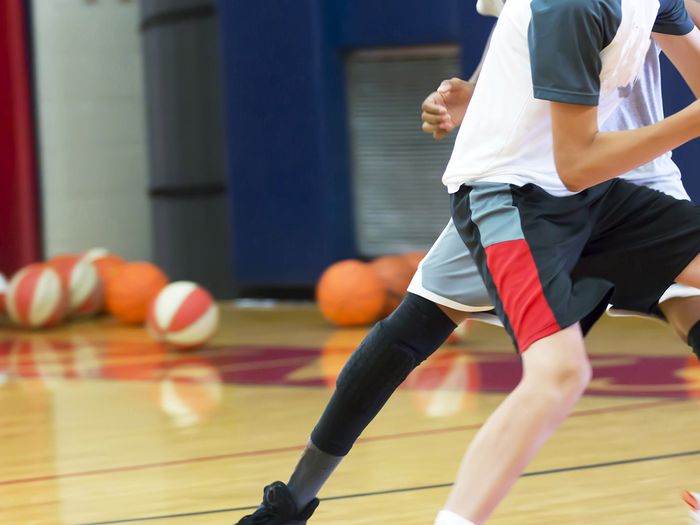 Perfect Group Size
We don't want any athlete to feel lost in a crowd, which is why our camps focus on a group of 25 kids. Other camps offer groups of hundreds, losing the individual athletes and treating the group as a single organism — our groups of 25 balance team development and one-on-one focus to create the best basketball player development possible.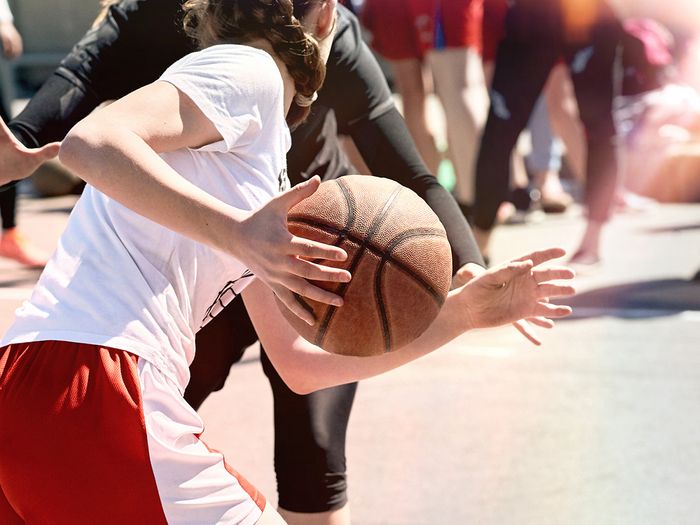 Combine Skills Training With Gameplay
We focus on multiple aspects of your player's game to grow their skills and gameplay capabilities. Your athlete will become a multi-dimensional player with the capabilities to compete at the highest possible level. Growth and development are our top priorities, so we ensure your child has the tools necessary to feel successful in every way possible.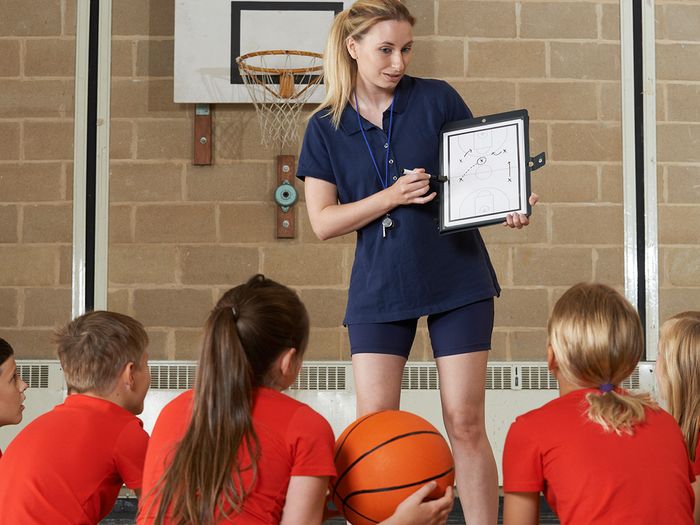 Teamwork
While other camps may only focus on individual skills, we ensure every player develops teamwork skills and learns to compete with any team properly. Our teamwork skills will extend your player's ability to connect and collaborate with a team.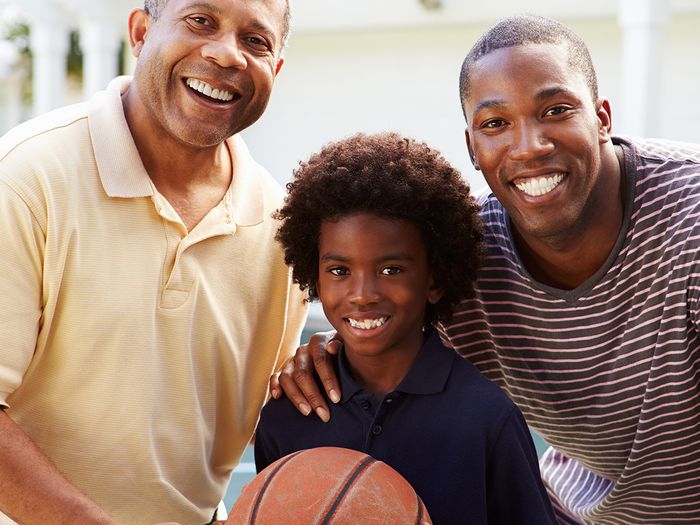 Develop as an Athlete
At EYG Basketball, we don't just teach. We train, develop, and mentor young basketball players to reach their highest potentials. Our development programs combine a little bit of everything, from drills to skills training to teamwork development. While learning how to function as a basketball player, your athlete will also learn the importance of fitness as a whole.
EYG Basketball camps are the best option for athletes who want to develop entirely as players and athletes. Our blend of skills training and gameplay produces the best environment for basketball player development. Sign up for our Fall Comprehensive Basketball Camp today to develop your player's skills!