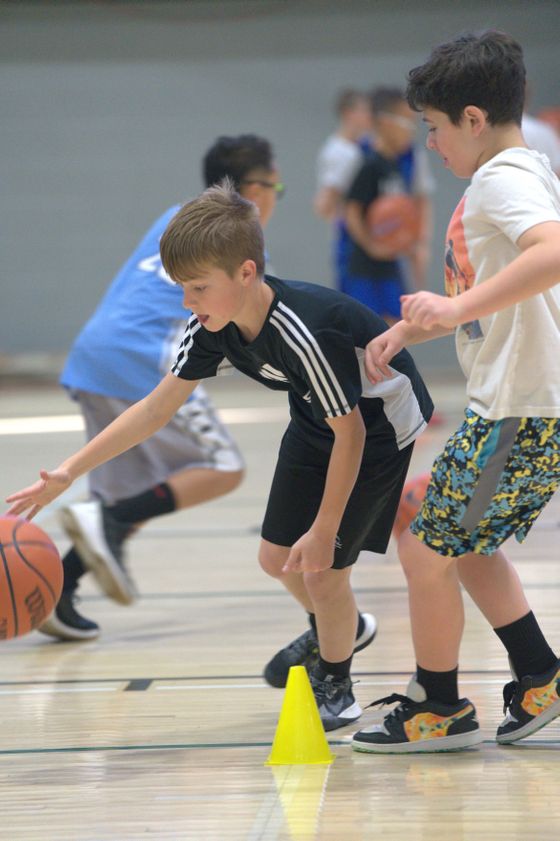 Presidents Day Competitive Camp
At the Sport Stable
February 20th, 2023
Come join us for this 1 day competitive game-play camp.
Players will receive 3 hours of fun, competitive, and game-like 1v1, 2v2, and 3v3 games.
Boys 9 am to 12 pm -- Grils 12:30 to 3:30 pm -- 4th to 8th grade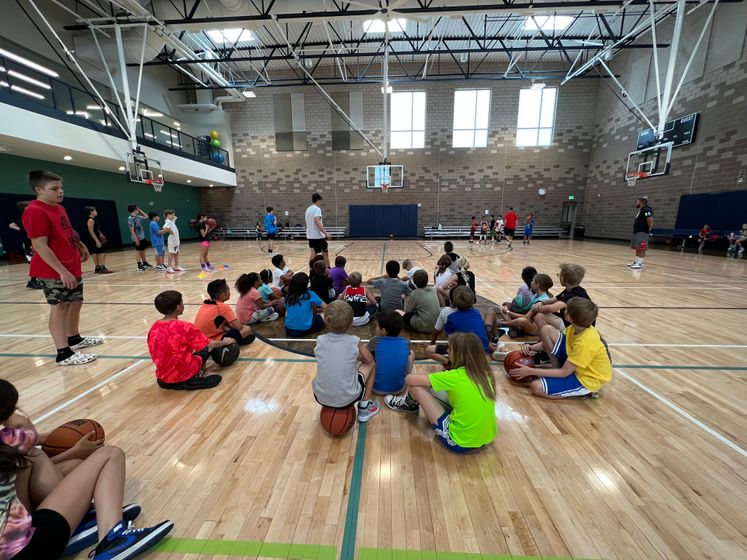 Summer 2023 at the Northglenn Rec
At Northglenn Rec
Session #1 Jun 12th - 16th Session #2 July 17th-21st.
You will develop shooting, ball handling, passing, footwork, defense, rebounding, athleticism, and other essential skills to become a great a basketball player.
Boys and Girls Ages 7 - 14