The EYG Basketball philosophy is dedicated to improving the skills and development of every athlete who joins our program. Through combined skill practices that strengthen your ability to shoot, pass, and take care of your fitness, you're sure to leave EYG Basketball feeling great about the direction your basketball career is going.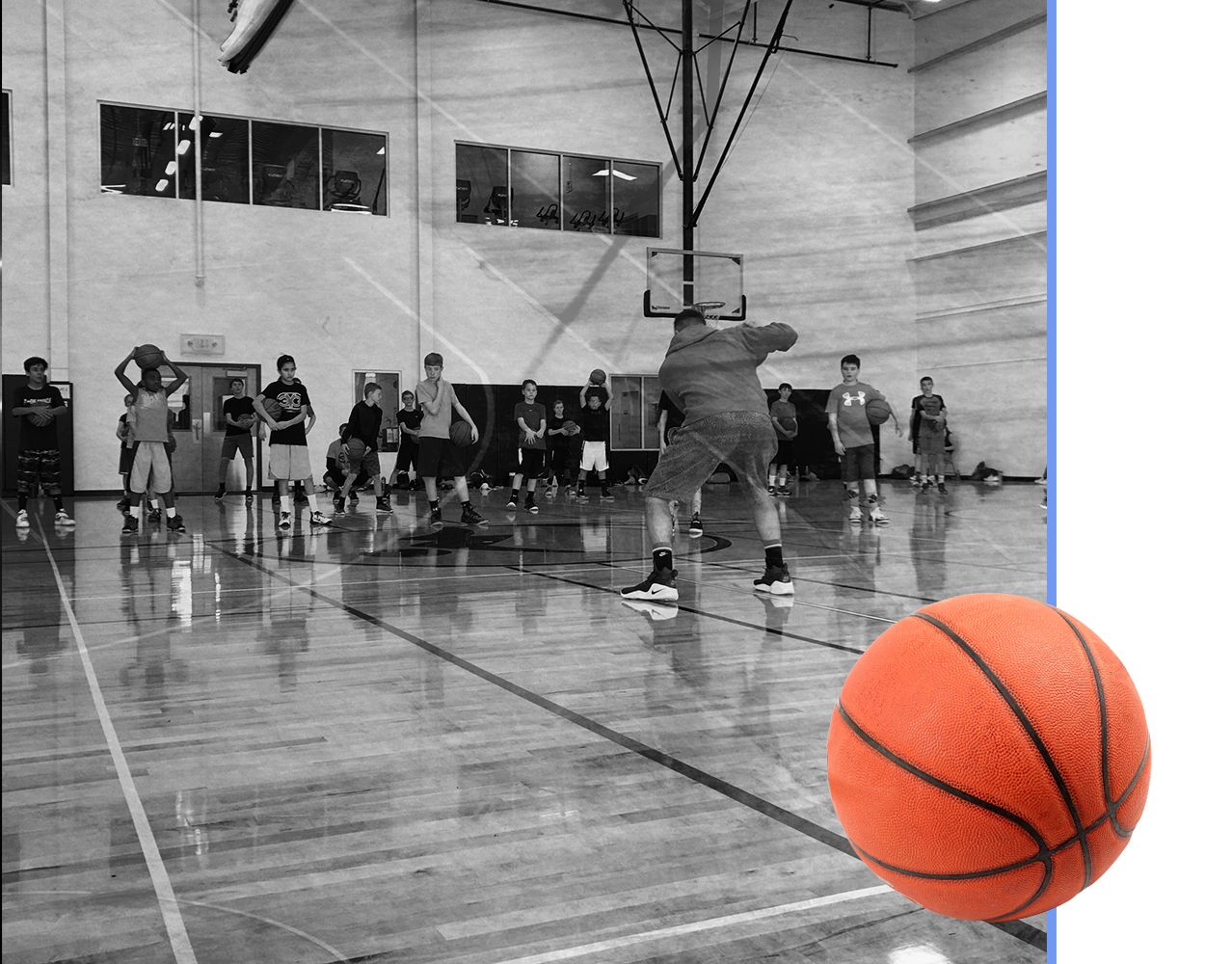 We help you develop your sense of basketball in terms of skill and working as a team, and make the most of every game, win or lose. Each player will use these tools to compete at the highest possible level and feel successful in more ways than one. We stand by a holistic coaching method that develops the athlete in every way, from feeling challenged to becoming a multi-dimensional player. Learn more about our programs below!
Small Group Memberships (2 to 6 players)
These workouts are customized to meet the group's specific needs as well as allow players to work on skills in competitive game-like situations
Large Group Workouts (9 to 12 players)
Private Training Memberships. This fully customized training experience is different for every athlete.
Camps
Our camps are different because there are only 25 kids per camp compared to other camps with hundreds of players. At our camps, players will get the perfect blend of skills training and gameplay to ensure growth as a player.
Learn to Play Program
Available in November, December, January, and February. Learn to Play is for players in Kindergarten through 3rd grade. It's a six-week seasonal program where our trainers will take the time to teach young athletes the best parts of basketball!