SUMMER OFFENSIVE SKILLS ACADEMY
SUMMER SKILLS ACADEMY Session #1 - June 14 to 18 Session #2 - July 19 - 23
GAIN SKILLS TO MAKE PLAYS
Develop the key skills on the court that good players need and want. Learn to be strong and confident versus pressure, elevate your game-time ballhandling, and work to play solid basketball that will have your coaches trusting you.
​This Camp is more than a Skills Camp! In addition to the individual skills training, every athlete will also play multiple 5on5 and 3on3 games daily. We believe the most important tool in basketball development is the ability for athletes to transfer new skills into live competition. You can only get Skill Transfer if you PLAY and COMPETE.
Who is the Elevation Basketball Academy For?
2nd grade to 8th grade male and female players, from recreation to competitive levels?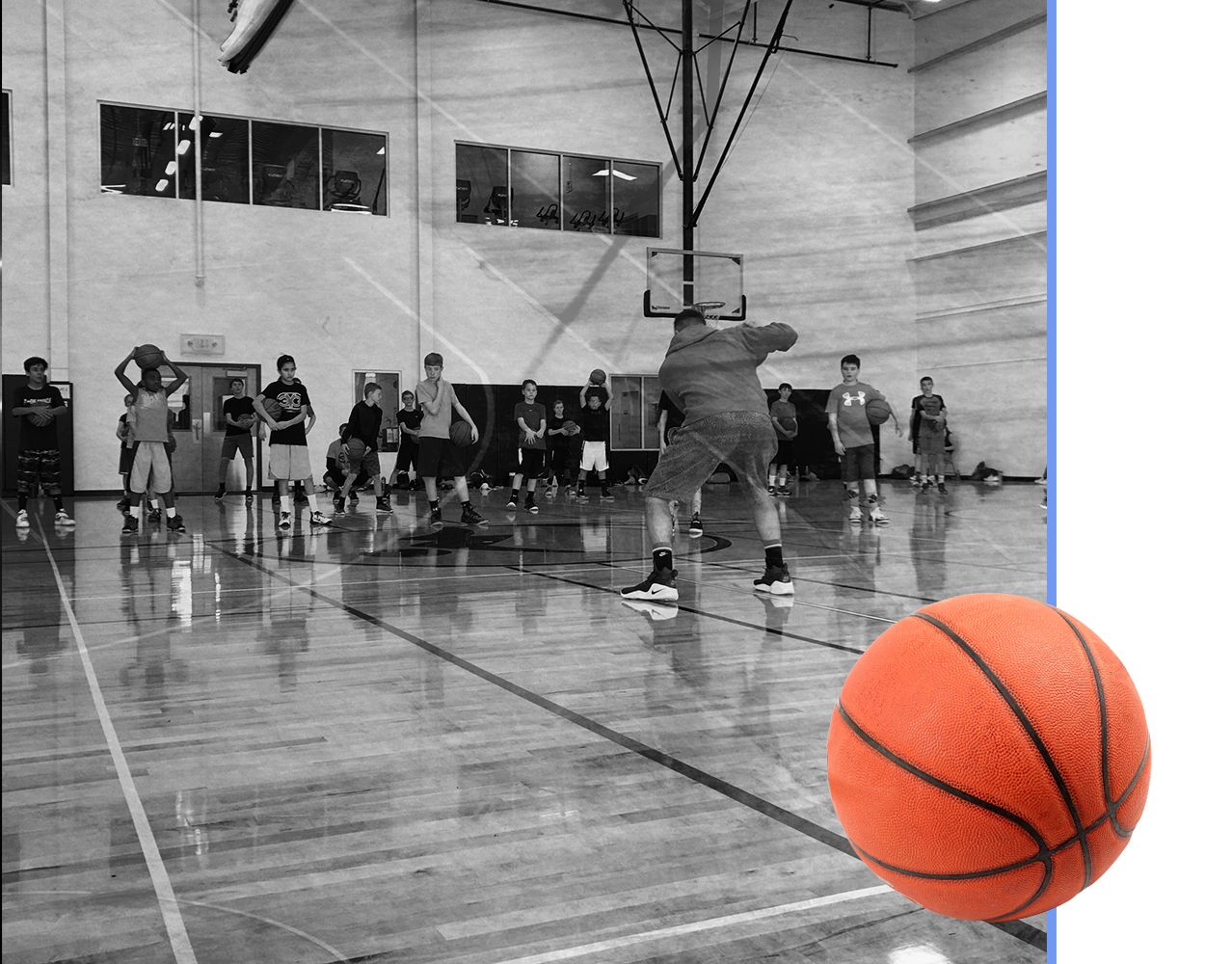 The Summer Offensive Skills Camp
Develop and elevate shooting mechanics
Ballhandling and finishing with both hands
Passing, catching, and pivoting to be a playmaker
Change speeds and directions to impact the game
More 1v1, 2v2, and 3v3 to apply the skills in game situations
SUMMER OFFENSIVE SKILLS ACADEMY
Boys and Girls Ages 7 to 14
Session #1 - June 14 - 18 Session #2 - July 19-23
Registration Opens
Residents April 13
Non-Residents April 15
$110/$100
Non-Residents/Residents
Where to Attend - Northglenn Recreation Center