TRAINING
EYG training is broken down into 3 main training options. 1. 6-Week Training Programs 2. Small Group Training 3. Private Training
6 Week Programs
These 6 week training programs happen twice a year.
18 to 24 players
Once in the spring and fall.
There is a specific skills focus for each training program that is meant to prepare the athletes to play better basketball.
They are broken down into 3 training groups:
1. 3rd-4th 2. 5th-7th. 3. 8th-12th grade.
Small Group Training
2, 3, 4, or 5/6 player groups
Form your own group
More personal instruction
Train with teammates or like-minded basketball players
Create your own exclusive group of 2-6 players. This is the ideal option for players who like to train in a group environment outside of team training.
EYG trainer will contact you in 48 hours.
Private Training
1-on-1 Training
Customized training plan
Have a high level of accountability
Train to reach your goals this season or next.
Private training enables players to receive individual instruction in targeted areas of the game, which would be difficult to teach in a large team environment.
EYG trainer will contact in 48 hours.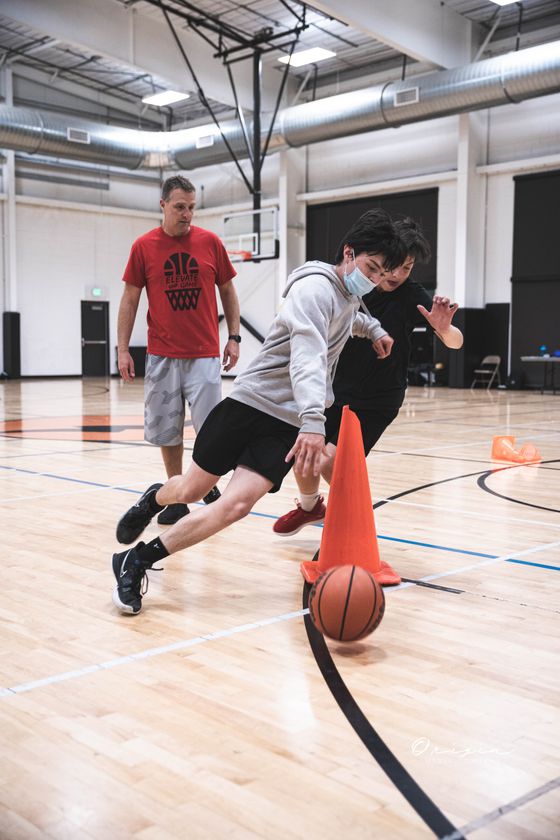 Spring 6 Week Shooting & Scoring Academy
At the Sport Stable
This specialized 6-week training program will give you the drills and instruction you need to become a high-level shooter who stands out from the competition.
Be ready to increase your shooting consistency, and range plus have more confidence in your shot.
These are the secrets perfected by the world's greatest shooters, and now they're yours as part of the 6-week Shooting & Scoring Skills Academy.
Dates: April 17 to May 24th -- 7:30 to 9 pm
Mondays: April 17, 24 May 1, 8, 15, 22
Wednesdays: April 19, 26, May 3, 10, 17, 24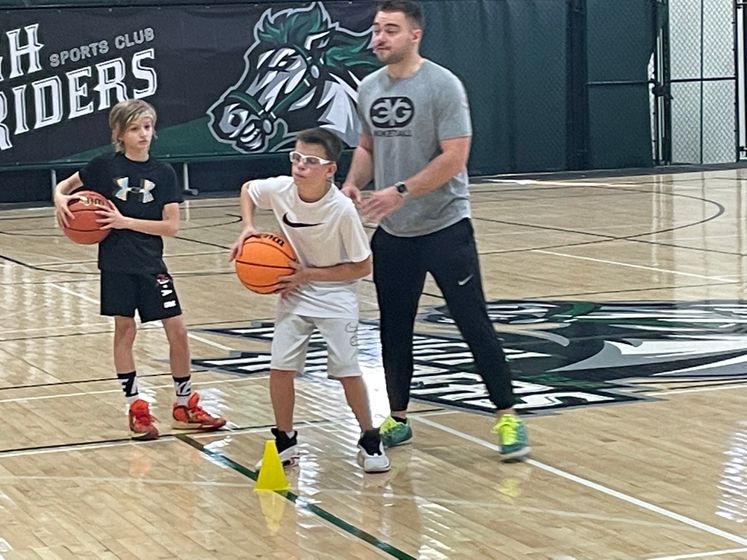 Spring 6 Week Essential Skills Academy
At the Sport Stable
Essential Skills Academy
We're excited to provide this 6 week skills academy that focuses on developing the complete player. You will develop shooting, ball handling, passing, footwork, defense, rebounding, athleticism, and other essential skills to become a fundamentally sound basketball player.
Dates: April 18 to May 24th -- 6:30 to 7:30 pm
Mondays: April 17, 24 May 1, 8, 15, 22
Wednesdays: April 19, 26, May 3, 10, 17, 24
We don't want to train you once and never see you again.
Getting better is a journey. Reaching goals is a process. It's not an overnight thing.
This is why we ask for each of our trainees to commit bigger.
We won't just have you in the gym. We'll be breaking down film, training your mind, and improving your confidence not just as a basketball player, but as a human being.
And both of those things take time.
Whether in a small group or private training, our intention is based in mentorship as much as it is expert player development coaching.
Do you want to train in a small group, privately, or group training?
2. REGISTER OR APPLY
Some training can be joined now while private & small group you need to apply.
After training consistently you will play better, smarter, & confidently.