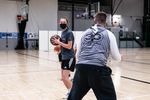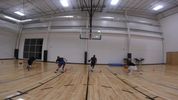 What are People Saying about EYG?
"My son was so hesitant to go. However, he came away learning soo much and wanted to start all over again. The coaches for the camp we top notch . They kept the kids' attention for three straight days. Will certainly come back again!!! Thank you all."
"These guys are the best!. My son and daughter have both participated in many EYG training camps, skill workouts,, 3v3, etc.. Always a great experience for my kidsI, and remarkable improvements in both of my kid's bball games."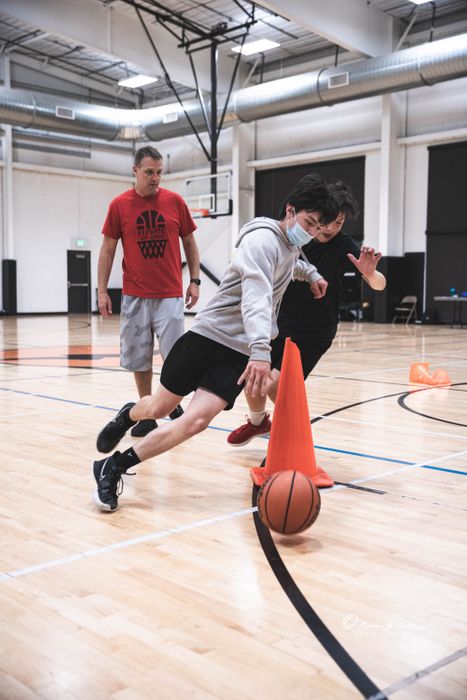 Group Training
These have 9 to 18 players in the group.
Register as an individual player
Get a consistent and structured plan
Get competitive game play, small sided games, & skills training
Training programs currently happening.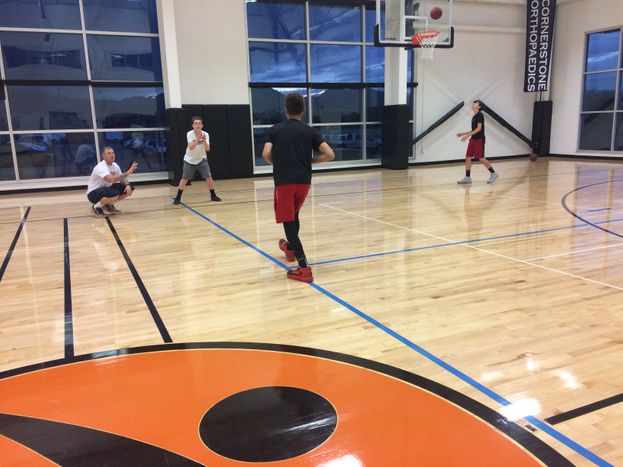 Small Group Training
2, 3, 4, or 5/6 player groups
Form your own group

More personal instruction
Train with teammates or like-minded basketball players
EYG trainer will contact you in 48 hours.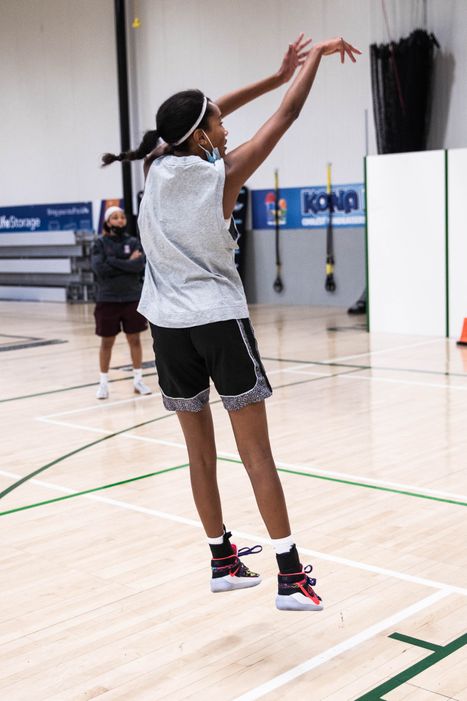 Private Training
1-on-1 Training
Customized training plan
Have a high level of accountability
Train to reach your goals this season, next year, or long-term goals.
EYG trainer will contact in 48 hours.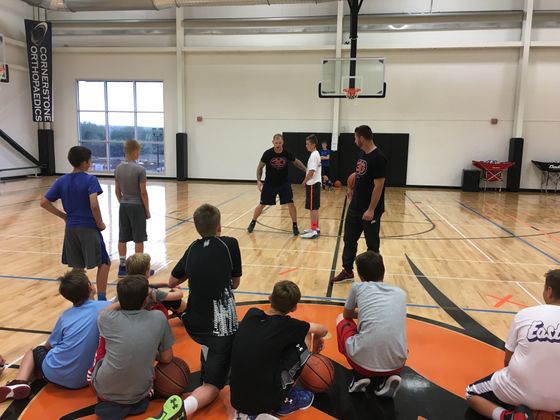 6 Week Fall Training Program
At the Sport Stable
September 19th to October 26th
Three Training Groups: 3rd-5th Grade, 6th-8th Grade, 9th-12th Grade
Two Training Sessions per week. Monday & Wednesday Nights.
Shooting, finishing, and more individual skills to help players develop skills to play with game-changing confidence.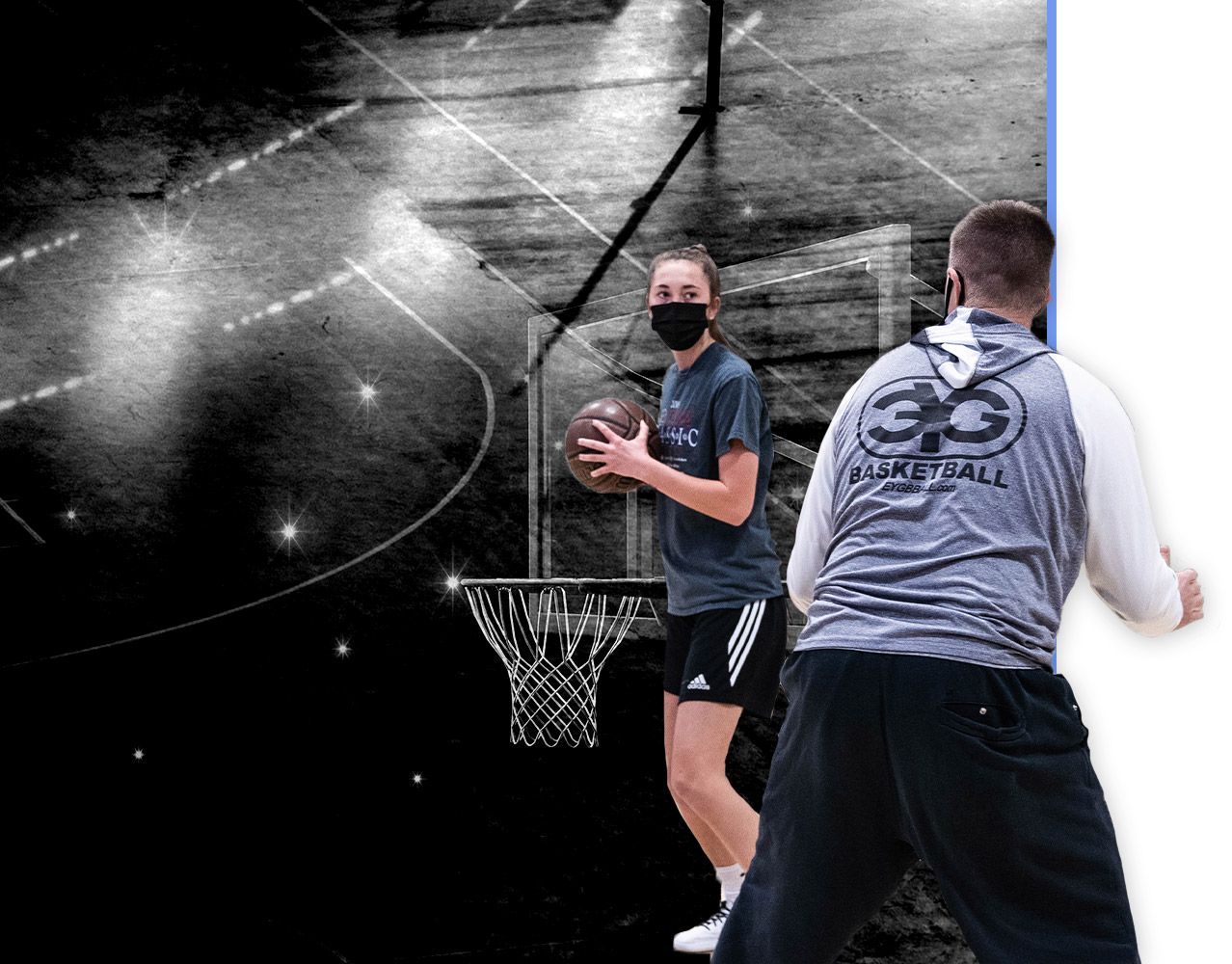 WHY EYG?
Every player who walks into one of our training sessions is valued and challenged to become their best. EYG wants to be in the position of the guide for our players, not the hero. We want the athletes who train with us to be the heroes that EYG guides along. We help others become their best and reach their goals.
Do you want to train in a small group, privately, or group training?
2. REGISTER OR APPLY
Some training can be joined now while private & small group you need to apply.
After training consistently you will play better, smarter, & confidently.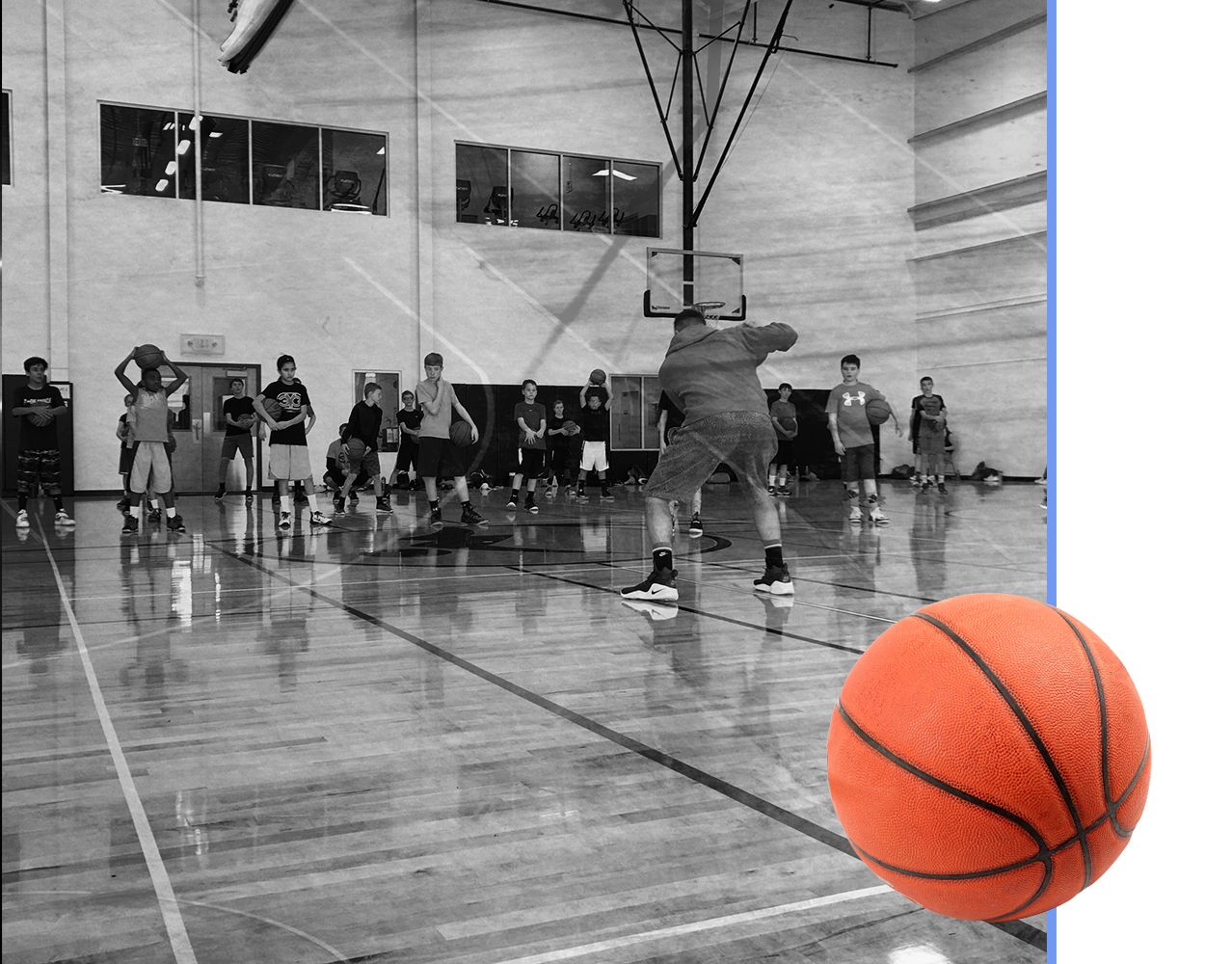 WHERE ARE WE LOCATED
The Sport Stable in Superior, Colorado is our home base, but we train players from all over the state of Colorado and run camps in Kansas. We serve players from all over the state, and our state-of-the-art facility in Superior which is in a great location just 20 minutes from Denver.
"
"Our son was very enthusiastic about basketball, but wasn't making the progress he wanted by just playing on his teams. We put him in several of EYG's skills clinics and noticed a difference from the first session. He learned right away how to practice more effectively and gained new methods to improve his basketball skills, both individually and with his team. That was years ago. Now he's in his freshman year at a top-ranked high school and he was able to make the team against really tough competition due in no small part to his skills and love of the game nurtured by Galen and Jordan at EYG."
Want to learn more about EYG events and training?
Subscribe to our newsletter!