eyg basketball
Elevate your skills, ability to make reads, develop habits, improve physically, and develop the mental aspects of the game.
Our son was very enthusiastic about basketball, but wasn't making the progress he wanted by just playing on his teams. We put him in several of EYG's skills clinics and noticed a difference from the first session. He learned right away how to practice more effectively and gained new methods to improve his basketball skills, both individually and with his team. That was years ago. Now he's in his freshman year at a top-ranked high school and he was able to make the team against really tough competition due in no small part to his skills and love of the game nurtured by Galen and Jordan at EYG."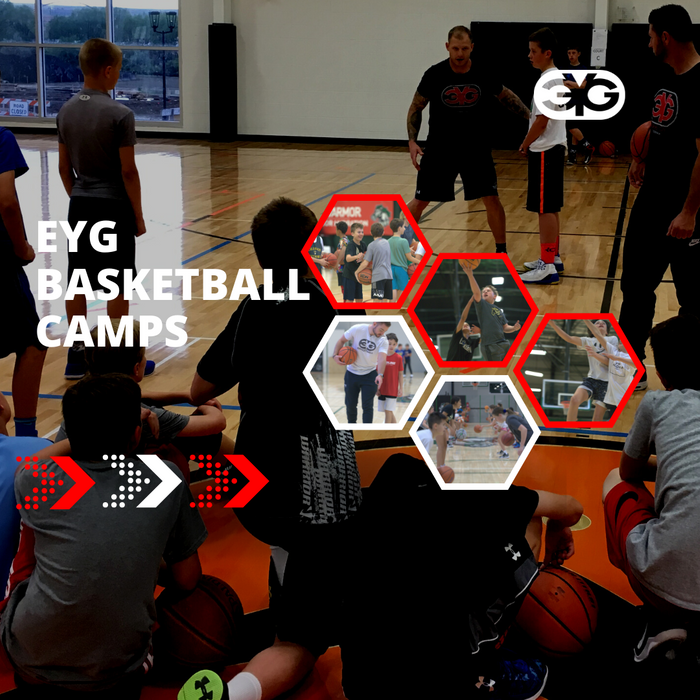 Basketball Camps
Develop your skills and learn the fundamentals of the game in our basketball camps led by expert trainers and coaches.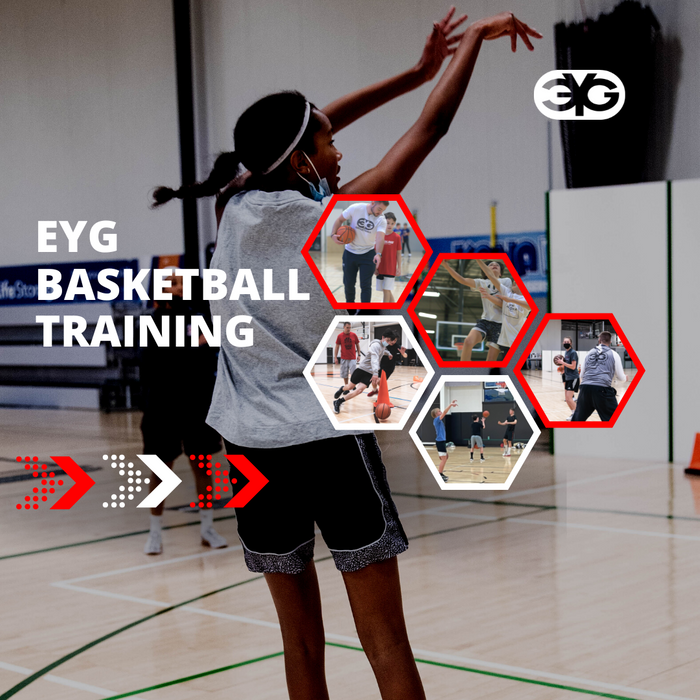 Basketball Training
Elevate your basketball playmaking with small group, 6-week programs, or private training with our expert trainers.
Location
Sport Stable | 1 Superior Drive | Superior CO 80027
Want to learn more about EYG events and training?
Subscribe to our newsletter!